---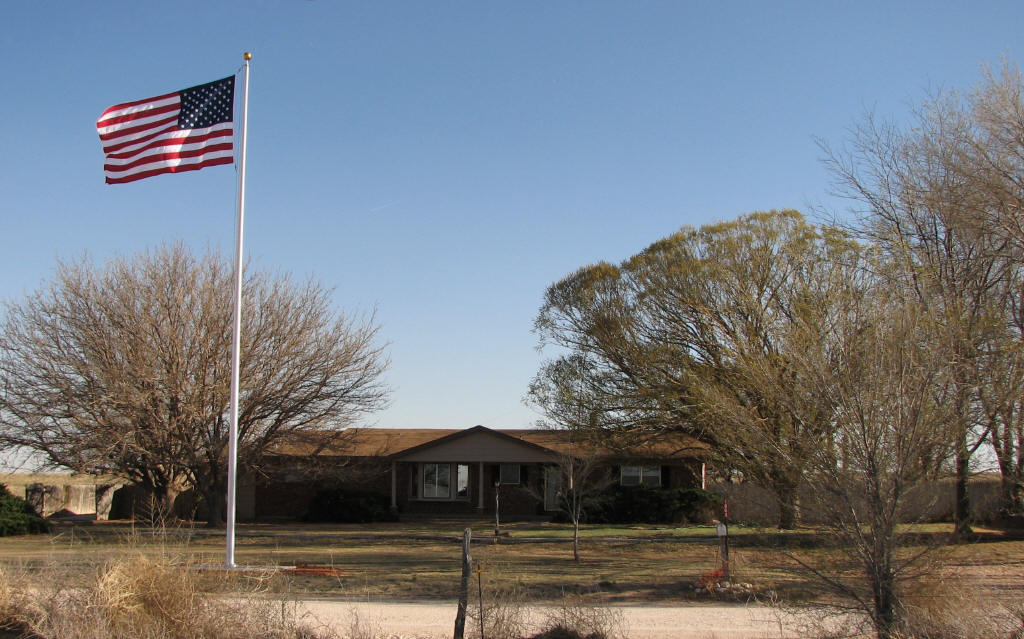 Welcome to the new www.kenstallings.com website. This website is a personal blog with items of interest to my family and myself. Included are also some downloads of aircraft and missions for Microsoft Flight Simulator products.
To access them click the Flight Sim downloads link appearing on the left column of this home page.
This website focuses on interests and hobbies such as general aviation and the many flights I've taken over scenic areas of the United States. That link gives you access to several slideshows of photos taken of these special places. Then, there are some columns written on my personal philosophies of life. These are a bit political, but never of a nasty or angry tone. In fact, it is hoped these columns point consistently to the need for a return to civility. Then, there are the delightful antics of our pet ferret, Paco! If you want good ole family video fun, that link is for you!
I have also created a slideshow showing a family of rabbits who set up home a few years ago in my front yard. They have certainly seemed to enjoy themselves!
So, kick back and sit a spell. You are most welcome to see what's here.
Cheers,
Ken Stallings
---